PROXIMANOVA-LIGHT.OTF PROXIMANOVA-LIGHTIT.OTF PROXIMANOVA-EXTRABLD.OTF PROXIMANOVA-BOLD.OTFPROXIMANOVA-BLACK.OTF
Get this font in here!
Disabling a Boot-Time Scan when Cancelling is Disabled
This Article Applies to:
Business Hub

Avast Business On-Premise Console
If you have configured the Avast Boot-Time Scan without allowing for the scan to be canceled, you can bypass the scan on the end device using the following steps:
Boot in to the Windows installation media in order to access the recovery options
Select Troubleshoot, then Command Prompt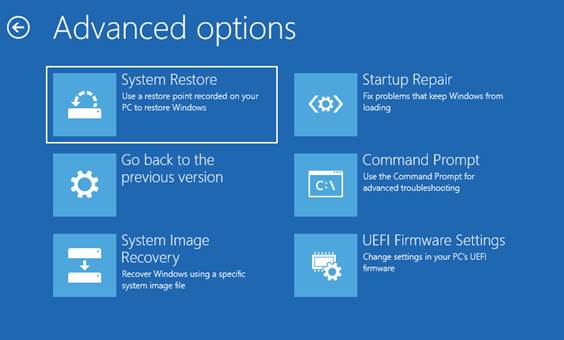 In the Command Prompt window, type bcdedit and hit Enter
To locate the drive letter of the Windows installation, verify the osdevice under Windows Boot Loader: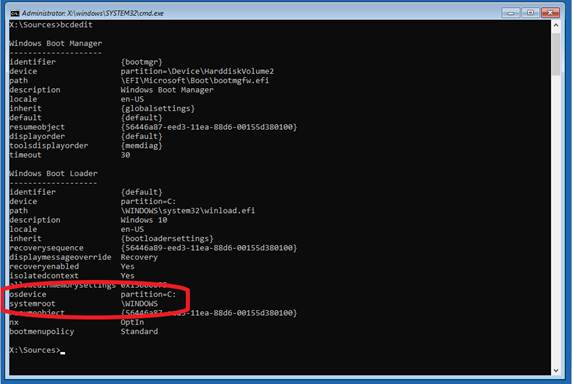 Type regedit in the Command Prompt and hit Enter
Select HKEY_LOCAL_MACHINE, then click File ▸ Load Hive...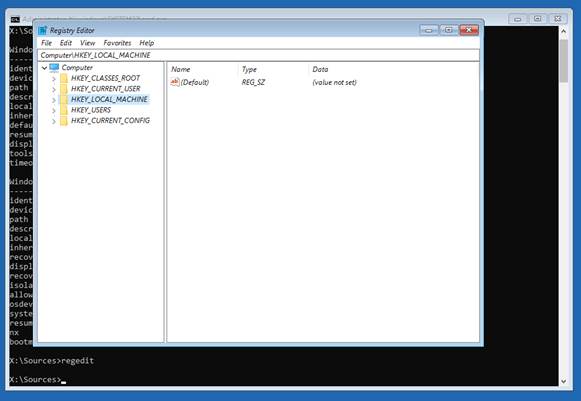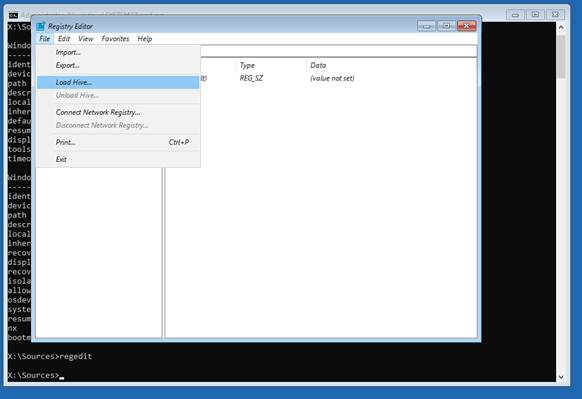 Navigate to the %systemroot%\System32\Config directory

In this example it is C:\Windows\System32\Config

Select the SYSTEM file and click Open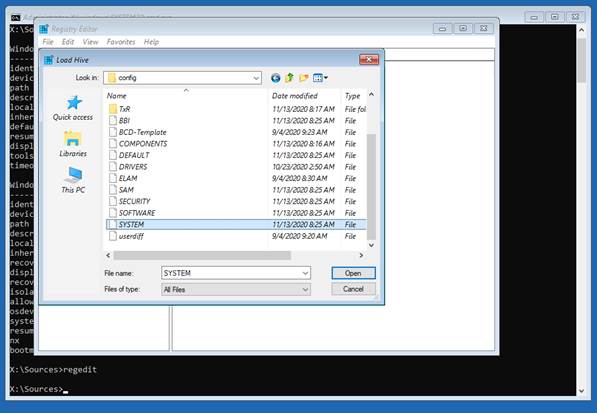 Enter a key name, such as "test", and click Ok

The hive should successfully load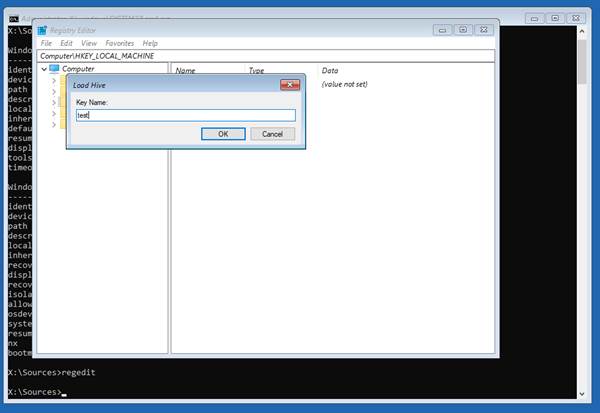 Expand the loaded hive and navigate to ControlSet001\Control\Session Manager
Double-click BootExecute, or right-click and select Modify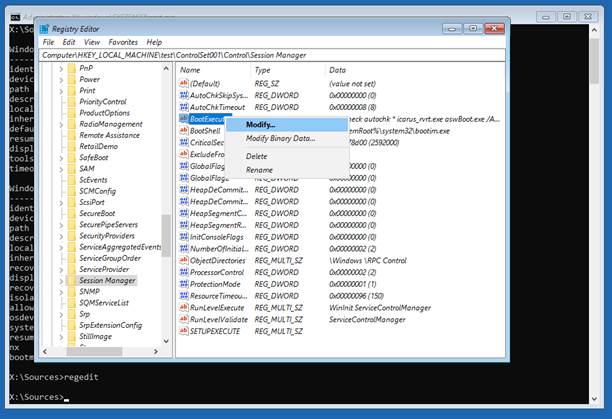 You should see something similar to the content below: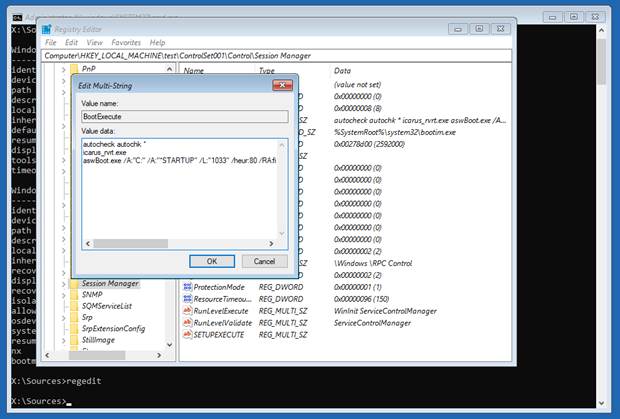 Remove the line beginning with aswBoot.exe, leaving the other entries, and click Ok

In most cases, the user will only have autocheck autochk * in the Value data

Navigate back to the loaded hive (test, in this example) and select it, then click File ▸ Unload Hive...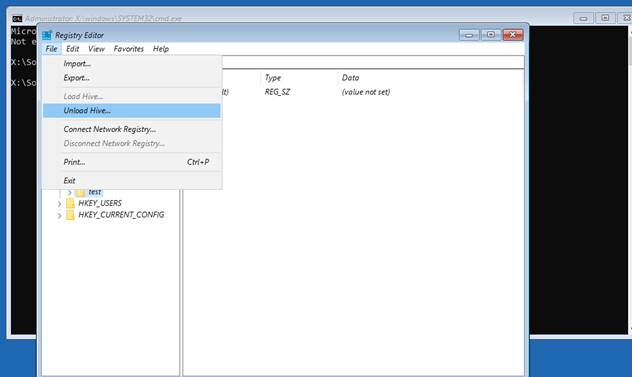 Close the Registry Editor and Command Prompt, and select Continue to boot to the operating system. The system will now boot normally, bypassing the Boot-time scan.
For future Boot-time scanning, ensure that the option to cancel is checked when configuring the scan via your Console.
Business Hub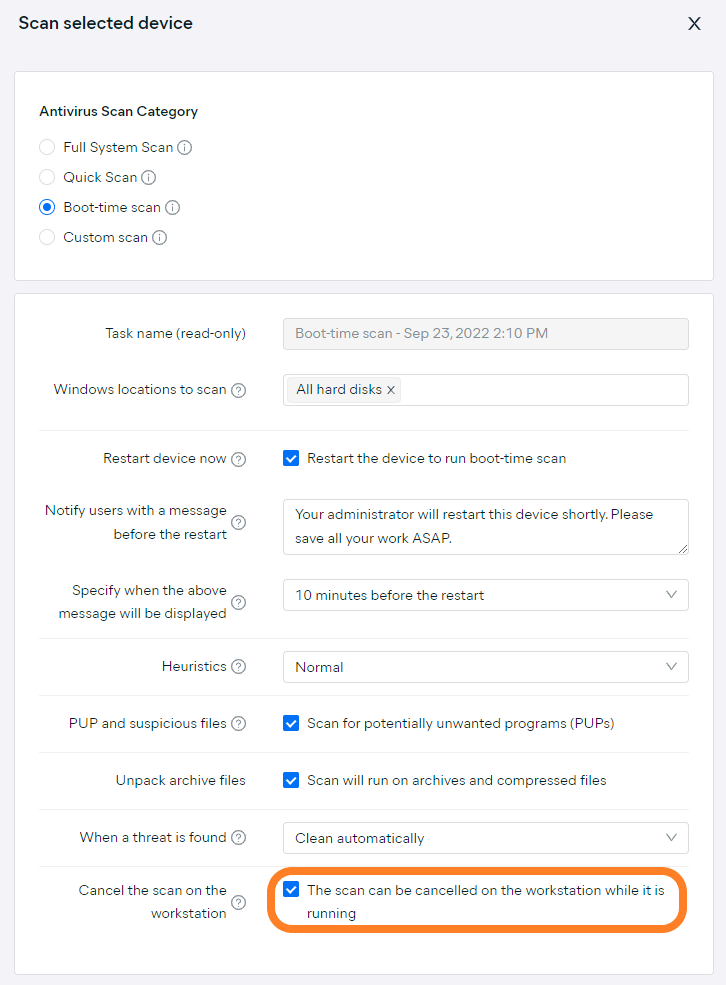 On-Premise Console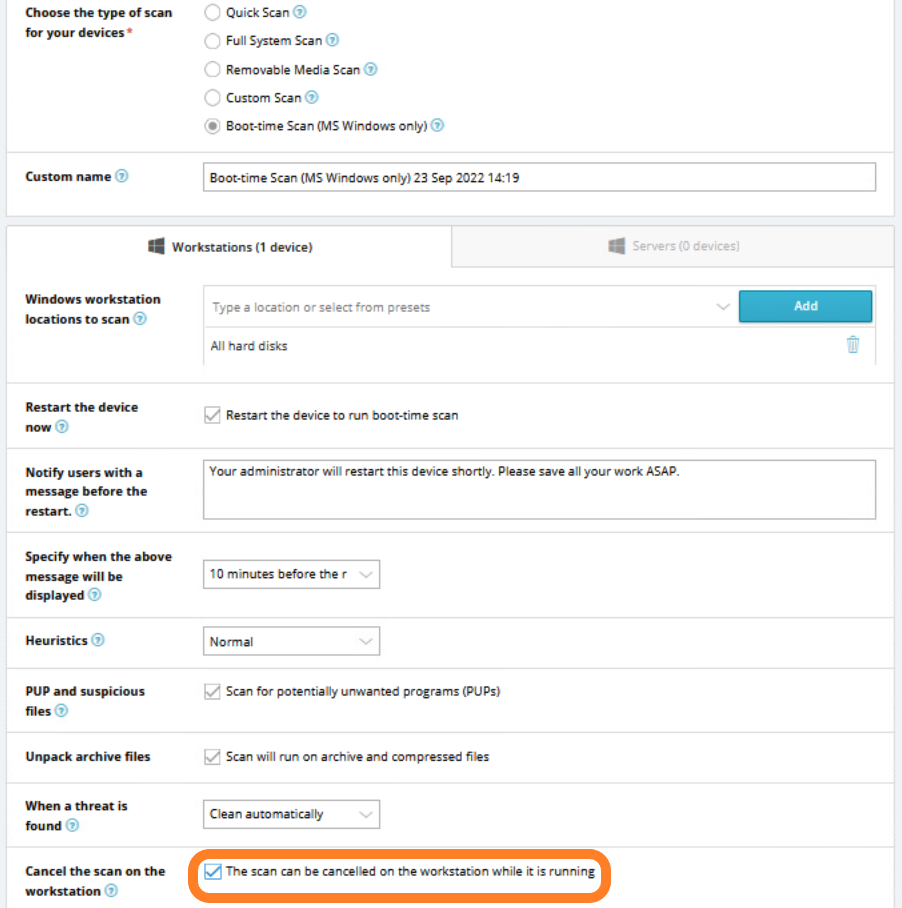 For more information, see Scanning Devices and Configuring Files and Programs Scanned by Antivirus.